The Human Literacy Pedagogy/Heutagogy is completely aligned with the 'Framework for Improving Student Outcomes'.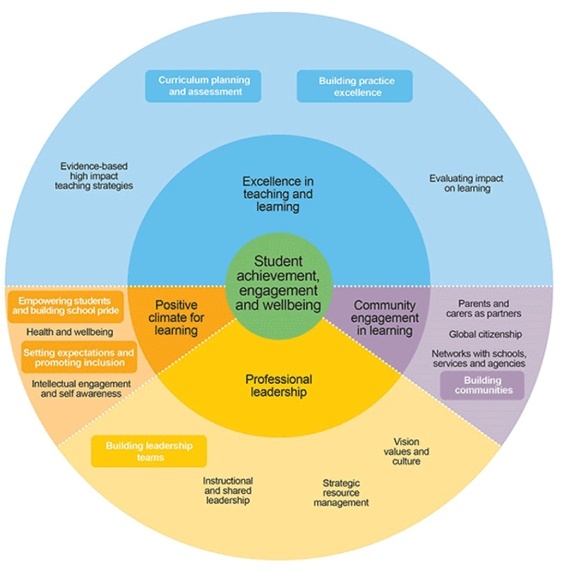 Excellence in Teaching & Learning
Holistic student led learning and wellbeing centred

pedagogy/heutagogy;

Differentiated teaching practices;

Visible learning and thinking;

Just-in-time ongoing and inclusive assessment;

Multiple sources of timely feedback;

Rich targetted data and evidence-based improvement strategies.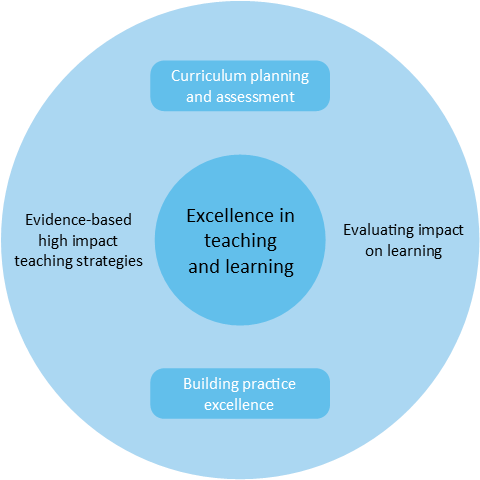 Positive Climate for Learning:
Students develop an entrepreneurial mindset and become ethical and empathetic actioneers and leaders of change within and beyond the school;

Metacognition and self-regulation is enhanced;

Foster a growth mindset and positive learning culture;

Student agency and voice are pivotal to engagement and learning;

Behaviour transformation leading to life-long success;

Four dimensions of learning - online, offline, crossline and inline;

Multimodal learning experiences that level the learning field to ensure an inclusive curriculum aimed at students' zone of proximal development.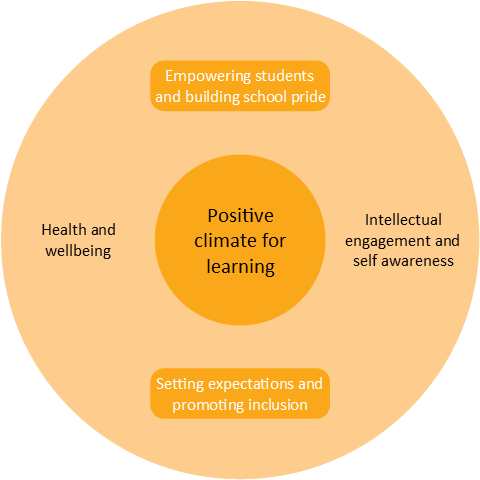 Professional Leadership:
Innovation Directors as change agents;

Values centred leadership;

Synergised teams;

Student identified needs drive leadership decision making;

Bottom-up leadership model;

Active and engaged leaders;

Continuous professional learning.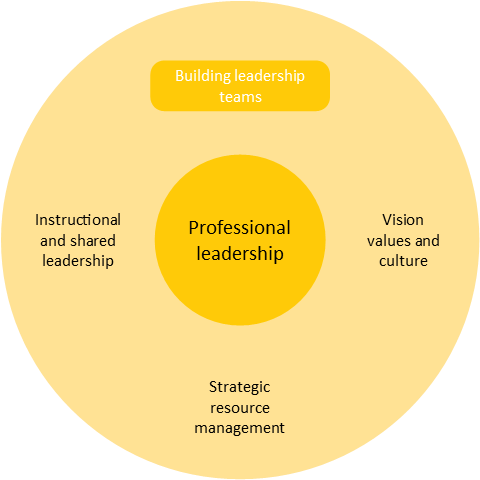 Community engagement in learning:
Stronger meaningful relationships with parents/guardians;

Students and parents grow together;

Connected parents/guardians;

Professional learning for parents/guardians;

Parents/guardians as leaders.